A Proven Track Record of Adding Value
Hear clients detail their relationship
and experience with PRECAP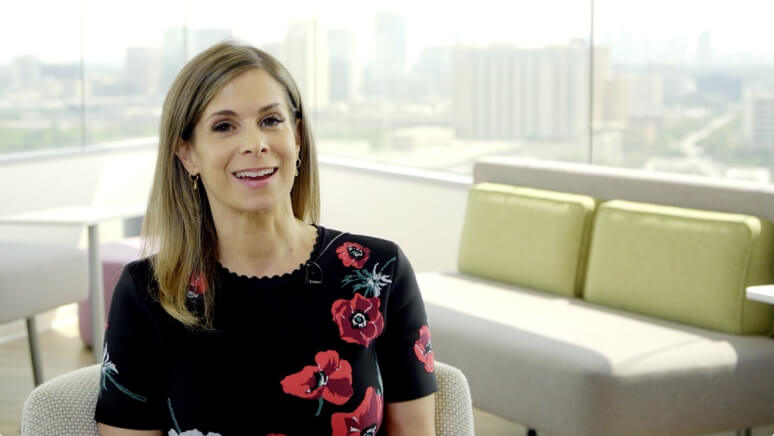 Dr. Juliet Breeze
Physician and Entrepreneur
There is no substitution for experience and Scott has a lot of experience. You really want someone that is really well connected because, as everyone knows, the more potential buyers that you have, the better you are going to do. Scott really delivers on that.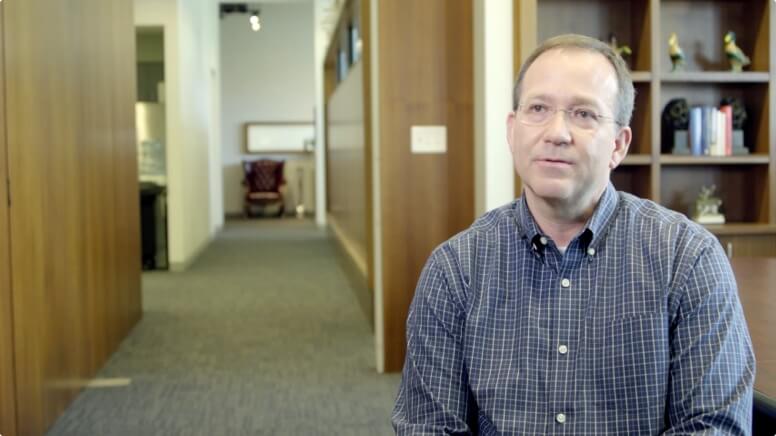 Paul Stamatis
Developer, Healthcare
Executive and Consultant
I think his expertise at the beginning in identifying a way to create value was really the biggest way that Scott helped us because it was millions of dollars of more value that we got based on his advice.
PRECAP's closed transaction experience allows the firm to avoid setbacks and create a smooth process for all parties involved
PRECAP experience may represent transactions performed at previous firms.