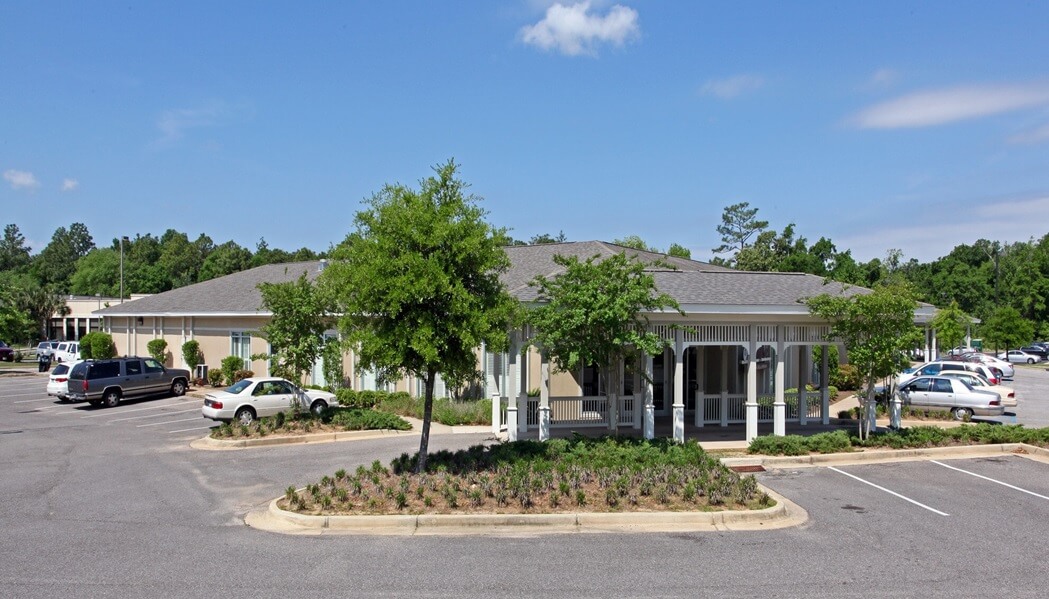 Ascension Medical Office Building
Project Overview
Physician Real Estate Capital Advisors, LLC has been retained as the exclusive advisor for the disposition of the three-tenant Ascension Medical Office Building located on the campus of the 349-bed Ascension Providence Hospital in Mobile, Alabama.

The subject property was built in 2001, measures 22,640 square feet, and is 100% occupied by West Mobile Medical Group, Providence Medical Group - Airport, and Providence Hospital – Sleep Lab. Each tenant is a subsidiary of Providence Medical Group which is the area's largest non-profit network of primary care and specialty physicians. Providence Medical Group is part of the Ascension (Moody's Aa2) network, one of the largest health systems in the country with revenue exceeding $5.7 billion.

All tenants are operating under newly signed 7-year leases with 2.00% annual rent escalations. The leases are modified gross with the tenants responsible for operating expenses, including a management fee, over $3.17 per square foot. The landlord is responsible for repair and replacement of the roof, structure, and parking lot while the tenant maintains and replaces their own HVAC units.

Ascension Providence Hospital is a critical care hospital with emergency and advanced specialty services. The full-service hospital provides 24/7 emergency care and also operates an outpatient diagnostic center and freestanding rehabilitation and wellness center. Services and programs at the hospital include birthing center, cardiology, cancer, emergency, orthopedics, obstetrics, surgical services, spine and neck surgery, and bariatric surgery.
Project Details
Property Type
On-campus medical office building
Get Started
PRECAP welcomes the opportunity to schedule an introductory call to discuss the healthcare real estate market and your investment objectives.
Contact Us