Strategic
Sale-Leaseback & Investment Sale Advisory Services
Physician Real Estate Capital Advisors ("PRECAP") provides healthcare real estate advisory services to physicians, healthcare organization leadership, investment banks, M&A private equity sponsors, investors, and developers throughout the U.S.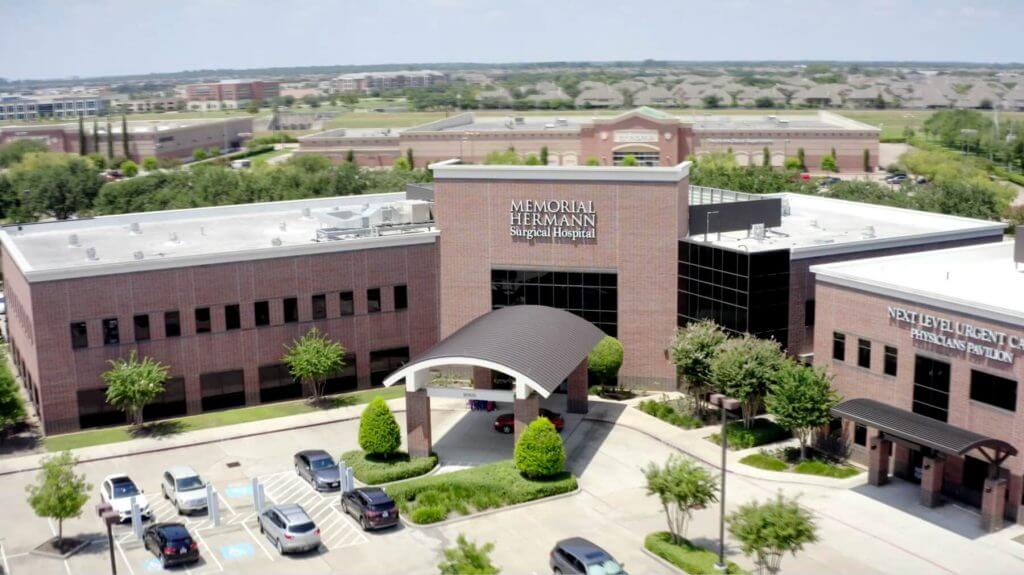 PRECAP Experience
190+ completed healthcare real estate transactions
in 22 states with a market value exceeding $1.1 billion

PRECAP was built on a foundation of real estate capital markets experience from multiple publicly traded commercial real estate firms. Leadership has executed the institutional sales process at the largest commercial real estate platforms in the marketplace. Clients benefit from the expertise, process, and investor relationships of a large organization while experiencing the personalized service and speed of a nimble boutique firm.
Learn More About PRECAP Transaction Experience
Tailored Strategies to Meet Client Objectives
PRECAP adds value by consulting healthcare providers and investors on strategies to maximize asset pricing before initiating a marketing process. The firm's transparent and customized approach to healthcare real estate disposition attracts competitive bids from domestic and foreign capital sources including real estate investment trusts (REIT), private equity, and syndicated high net worth partnerships.
190
+
heathcare assets sold
Learn More About PRECAP Services
Hear how clients have benefited from PRECAP services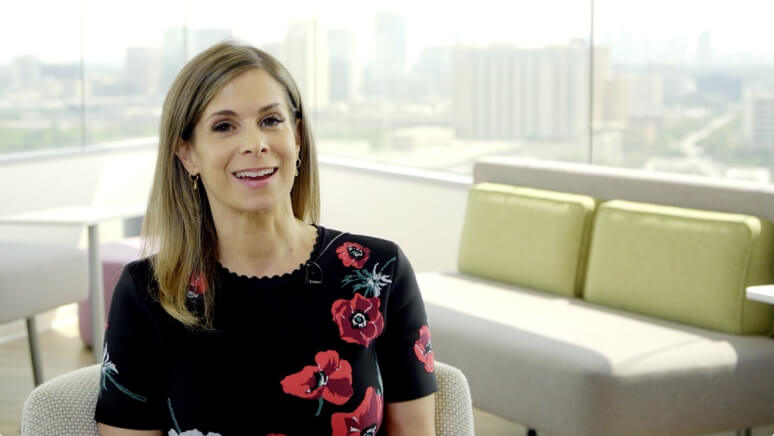 Dr. Juliet Breeze
Physician and Entrepreneur
There is no substitution for experience and Scott has a lot of experience. You really want someone that is really well connected because, as everyone knows, the more potential buyers that you have, the better you are going to do. Scott really delivers on that.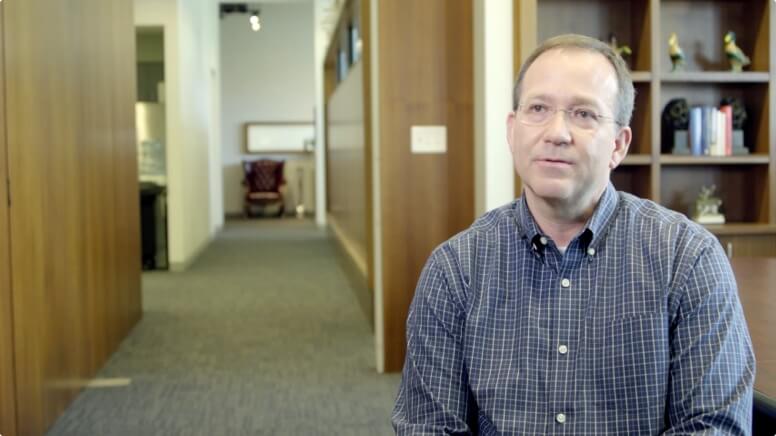 Paul Stamatis
Developer, Healthcare
Executive and Consultant
I think his expertise at the beginning in identifying a way to create value was really the biggest way that Scott helped us because it was millions of dollars of more value that we got based on his advice.