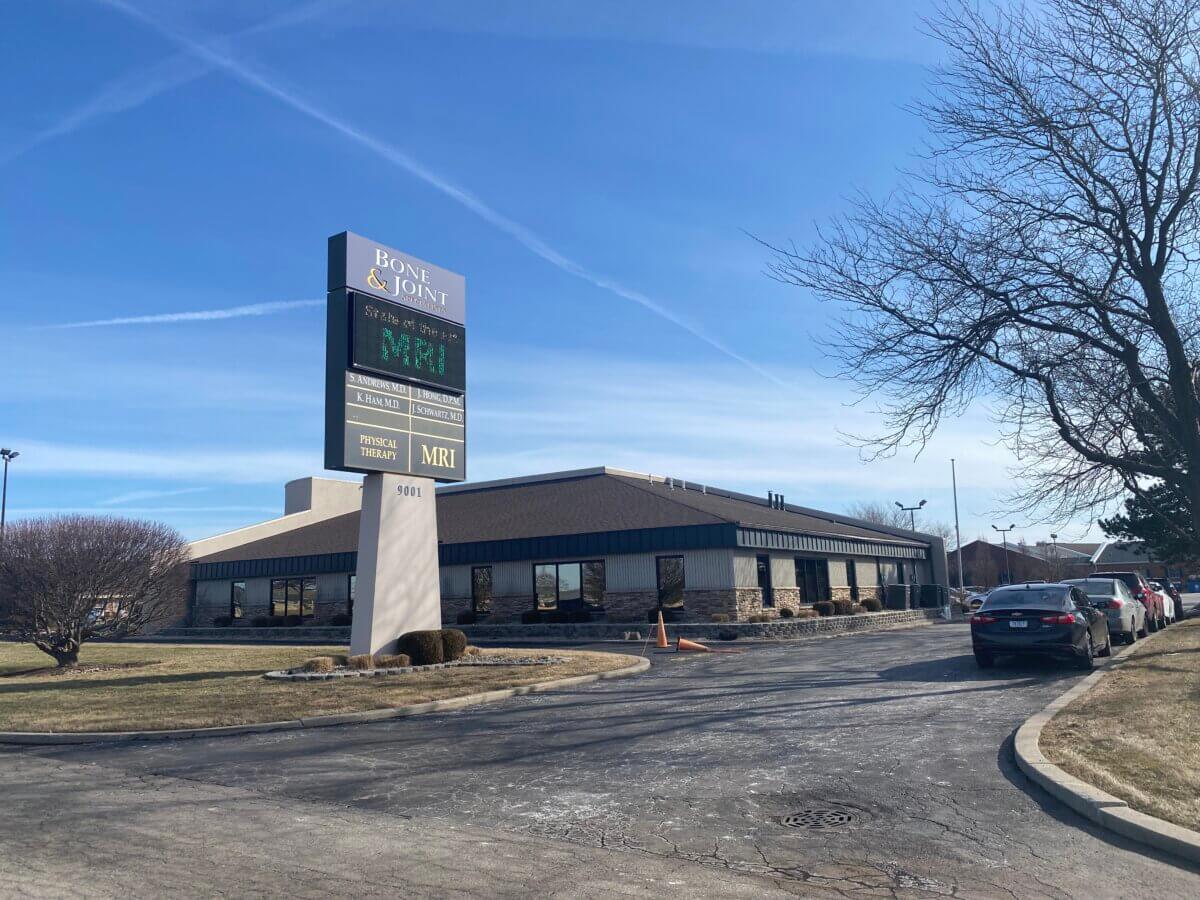 Bone & Joint Specialists
Project Overview
Physician Real Estate Capital Advisors closed the $4.1 million sale-leaseback of the Bone & Joint Specialists orthopedic facility at 9001 Broadway in Merrillville, Indiana.

PRECAP Managing Principal Scott Niedergang and JDS Real Estate Services, Inc. represented both the seller, a physician partnership, and the buyer, a publicly registered real estate investment trust focused on acquiring a diversified portfolio of healthcare real estate.

Bone & Joint Specialists, P.C., which occupies 100% of the 15,504-square-foot facility, has been providing care at this location since 2008. Of the practice's four locations, the subject property receives the largest percentage of patient volume and acts as the headquarters for the practice.

Located less than an hour from Chicago, the subject property is adjacent to the 319-bed Methodist Hospitals Southlake Campus and just north of a new 190,000-square-foot Amazon delivery facility. Other healthcare providers in the immediate market area include the Adam Benjamin, Jr. Veterans' Administration Outpatient Clinic, Neurobehavioral Hospital, and Pinnacle Hospital Crown Point.
Project Details
Location
Merrillville, Indiana
Get Started
PRECAP welcomes the opportunity to schedule an introductory call to discuss the healthcare real estate market and your investment objectives.
Contact Us