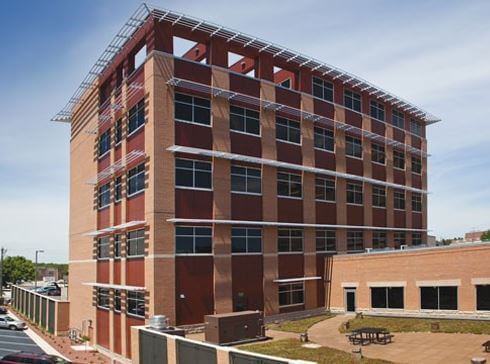 Forefront Dermatology Portfolio
Project Overview
PRECAP's managing principal represented the physicians that founded Dermatology Associates of Wisconsin (DAW) based out of Manitowoc, Wisconsin. The portfolio consisted of ten properties that totaled over 90,000 square feet. During the transaction, DAW partnered with a private equity firm and was re-branded as Forefront Dermatology. Upon creation of the new partnership, Forefront Dermatology and their private equity partner agreed to brand new ten-year leases across the portfolio. The assets were acquired by a private REIT.
Project Details
Dollar Amount
$28,400,000
Location
Multiple Locations, Wisconsin
Get Started
PRECAP welcomes the opportunity to schedule an introductory call to discuss the healthcare real estate market and your investment objectives.
Contact Us